Viewpoints, Opinions and Editorials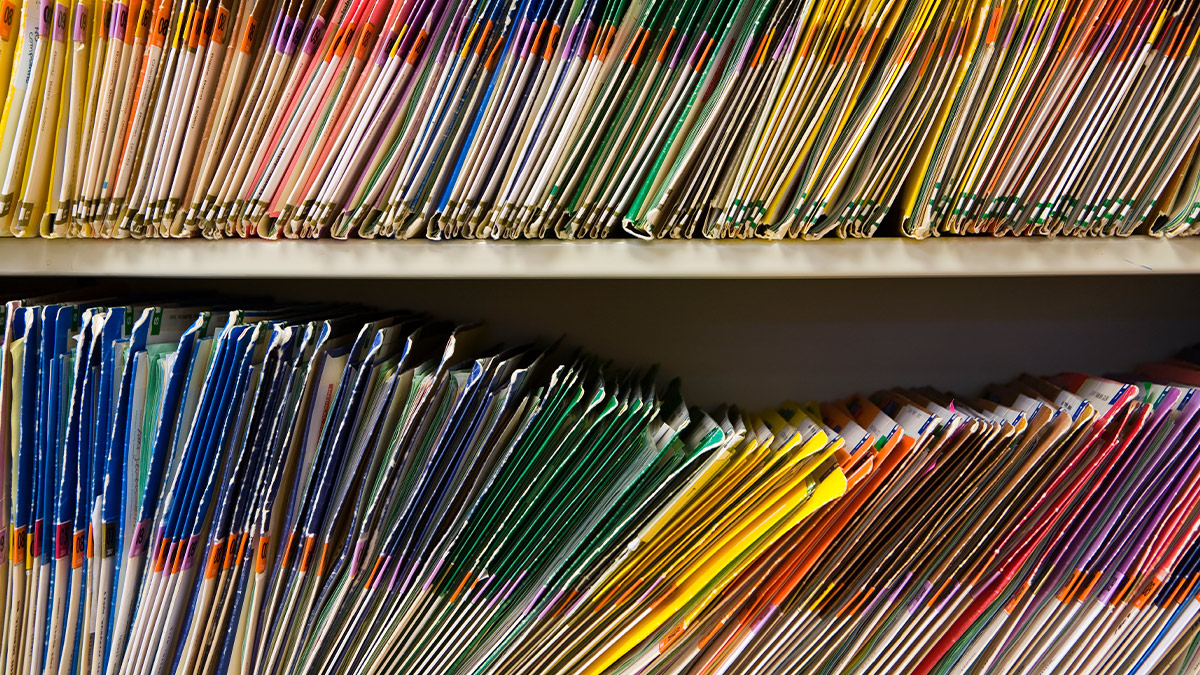 Harvard Business Review
Mar 2022
Sludge to refers to situations in which the design of a specific process consistently impedes individuals from completing their intended action. An enormous amount of sludge exists in health care processes. In this article, we share four approaches that can help other health systems remove sludge from their processes.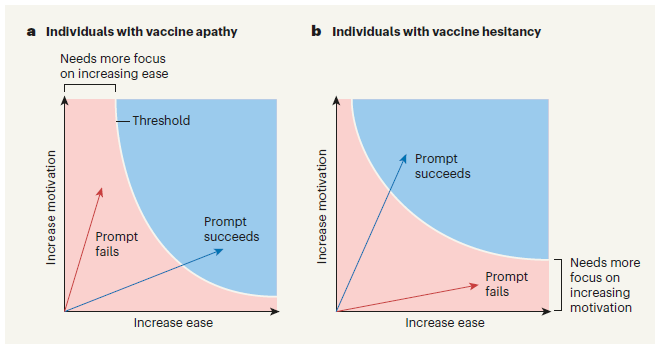 Nature
Aug 2021
A field trial shows that text-message 'nudges' encourage people to get vaccinated against COVID-19. To be effective, nudge approaches such as this must combine three aspects: they must prompt, enable and motivate behaviour.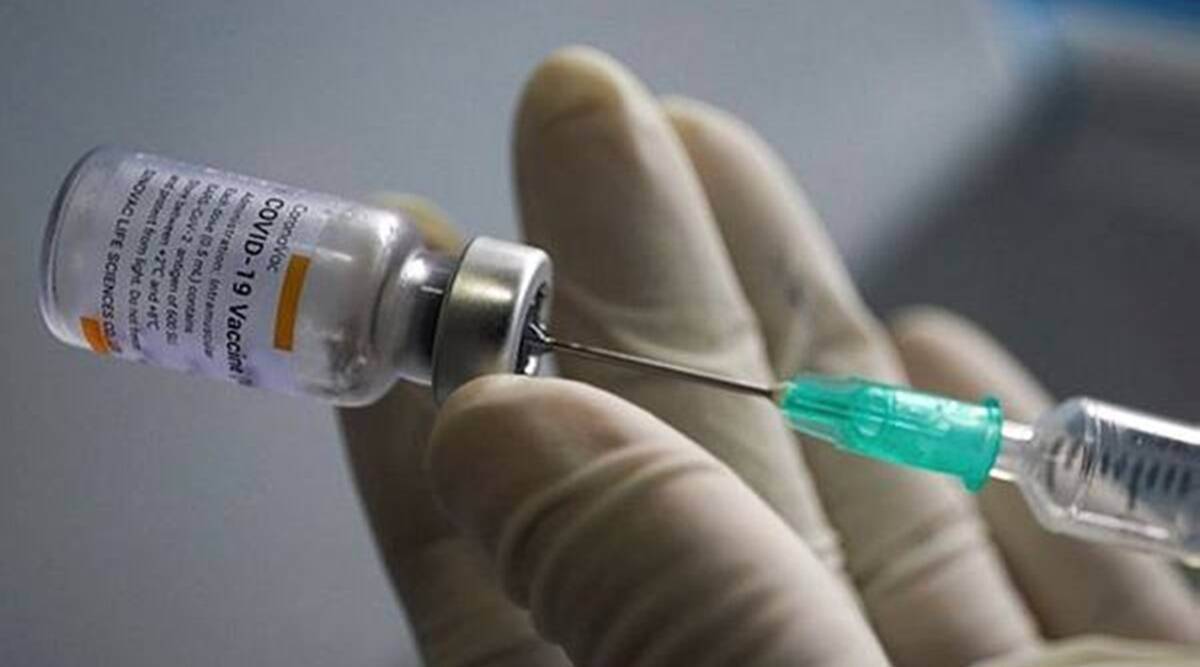 Washington Post
May 2021
Lotteries and cash payouts are getting lots of attention. But smaller nudges work, too.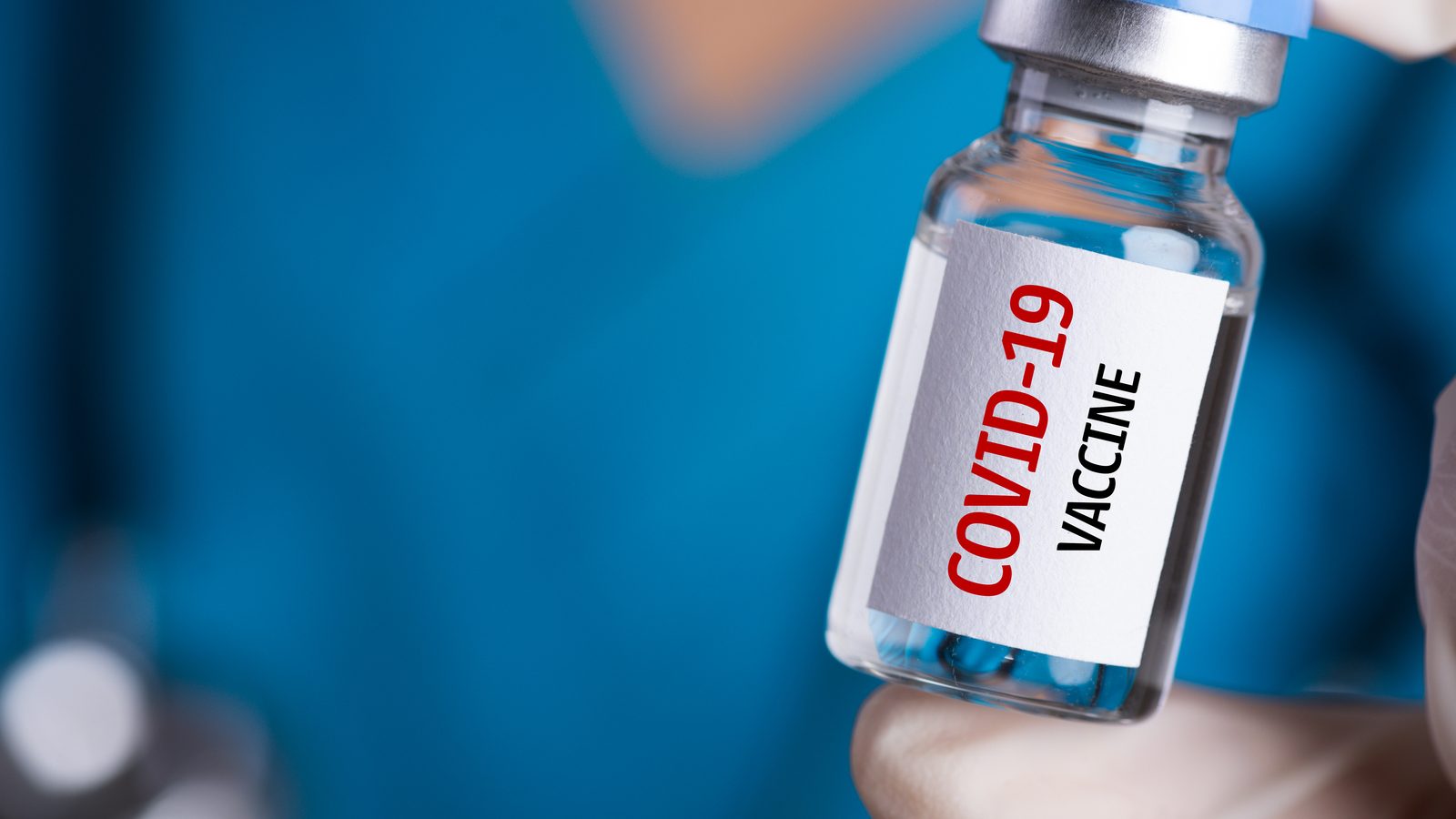 Nature
Feb 2021
Studies to promote uptake are as essential as research to develop vaccines.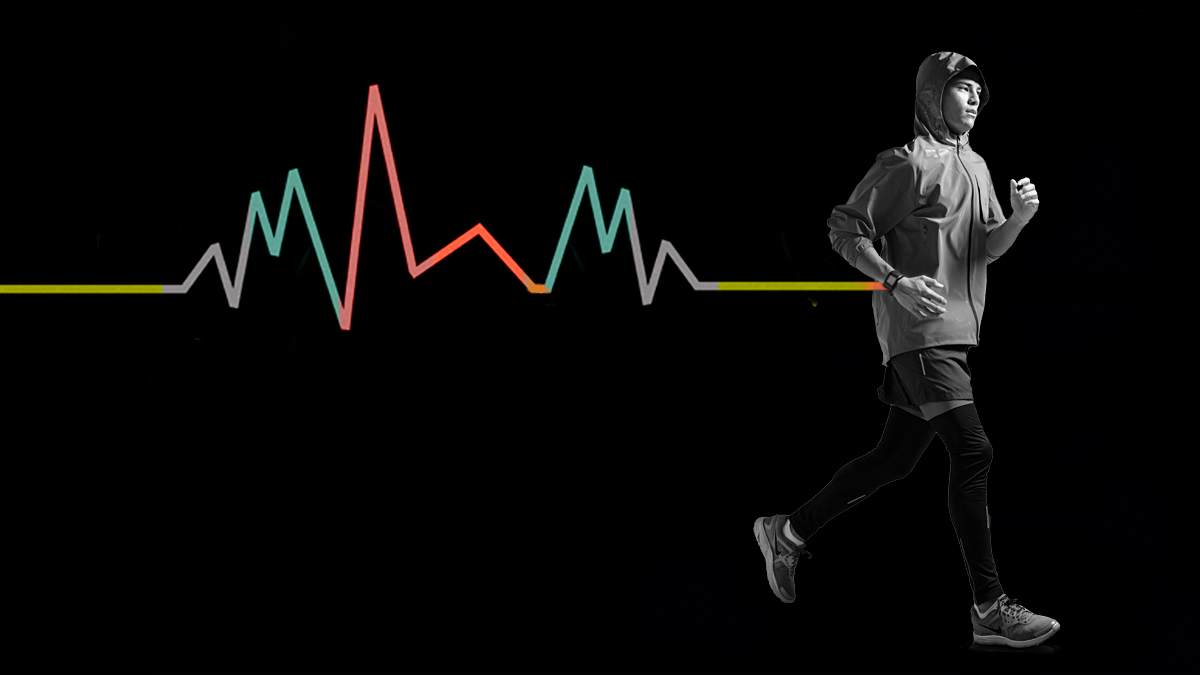 Harvard Business Review
Nov 2020
Tracking individual behaviors, preferences, motivational profiles to create a "behavioral phenotype" can be used to tailor digital health interventions such as exercise programs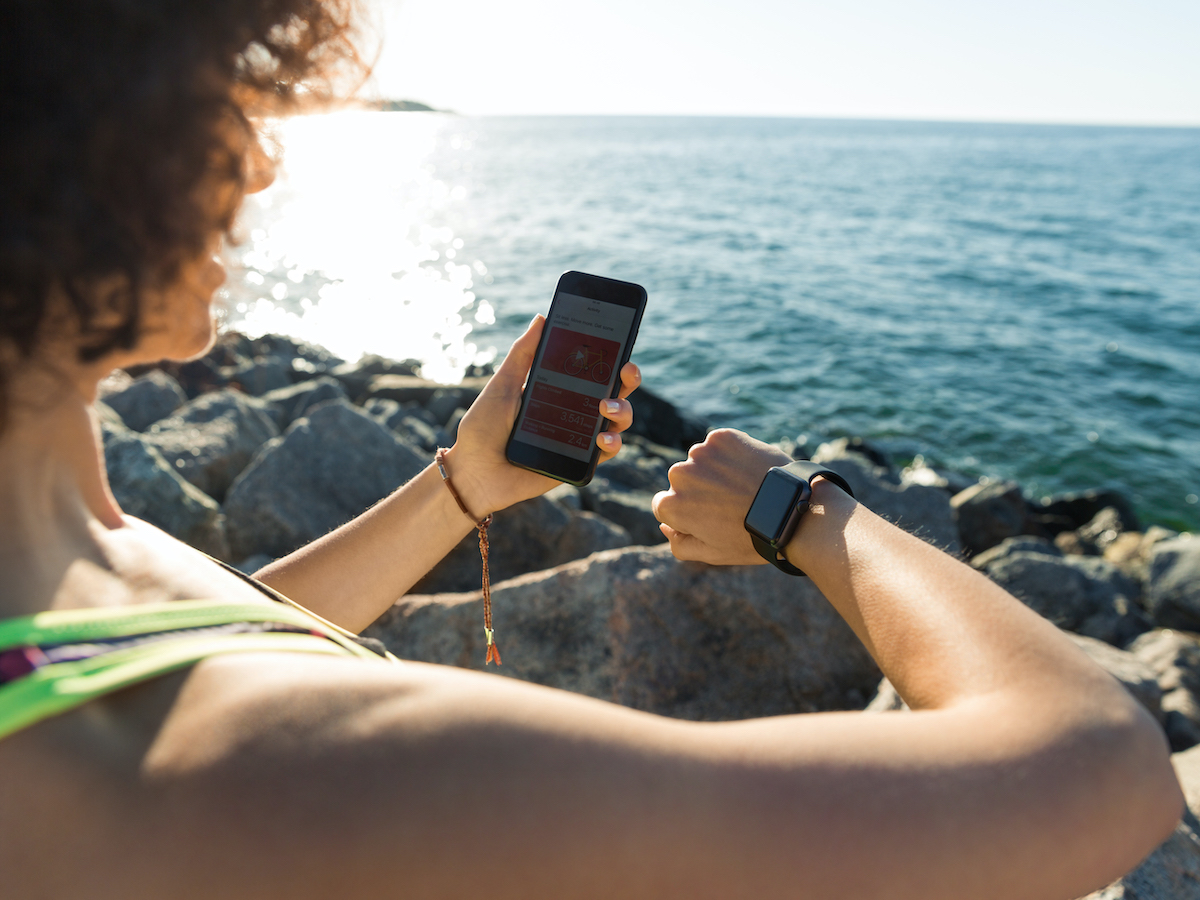 JMIR mHealth
Aug 2020
What if clinicians could more easily prescribe, motivate, and sustain behavior change, similar to how they prescribe medications and monitor changes in laboratory test results for diabetes or high cholesterol?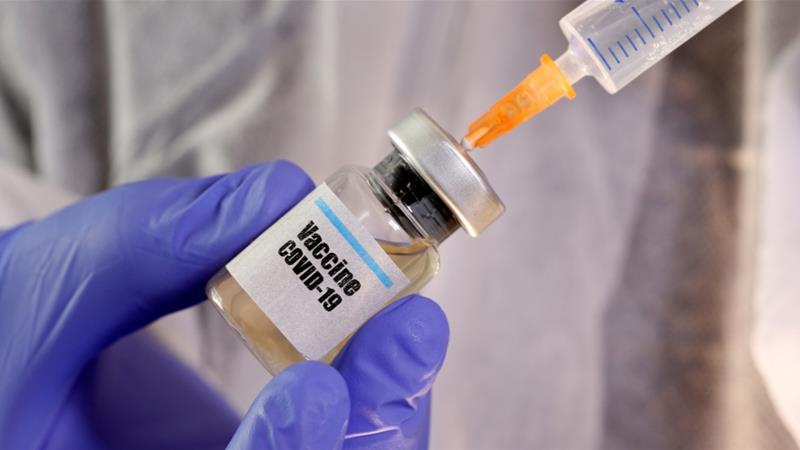 USA Today
Jun 2020
If a vaccine for the coronavirus became available, would you get it? A recent poll found that only 49% of Americans said yes. While this may seem surprising, given how drastically COVID-19 has upended most of our lives, history suggests it shouldn't be. Behavioral science can help.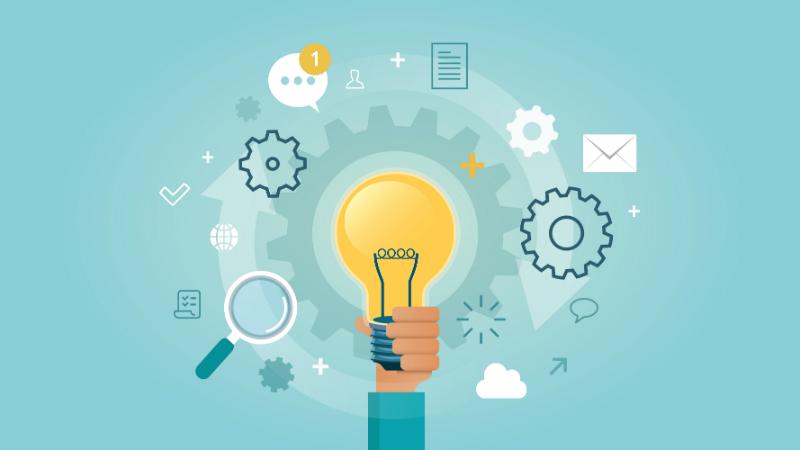 BMJ Quality & Safety
Nov 2019
Most health system implement interventions without proper testing. This leads to good ideas that are not spread and bad ideas that persist. Successful innovation requires experimentation.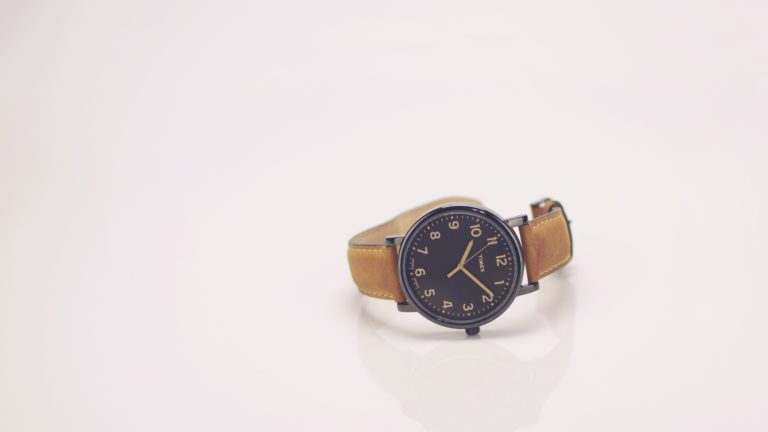 STAT
May 2019
When it comes to the medical care you receive, it shouldn't really matter whether you see your doctor in the morning, the middle of the day, or late in the afternoon. But it can.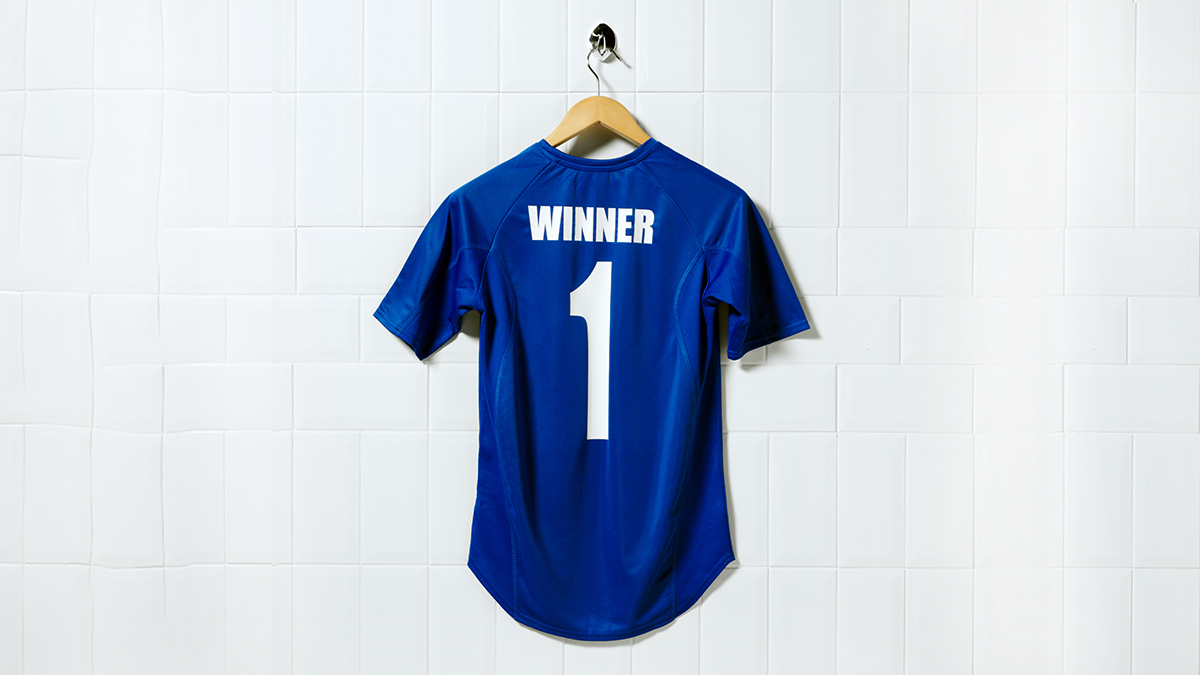 Harvard Business Review
May 2019
Gamification is often used in digital health applications and by workplace wellness programs. Subtle changes to design could significantly improve its impact for promoting healthy behaviors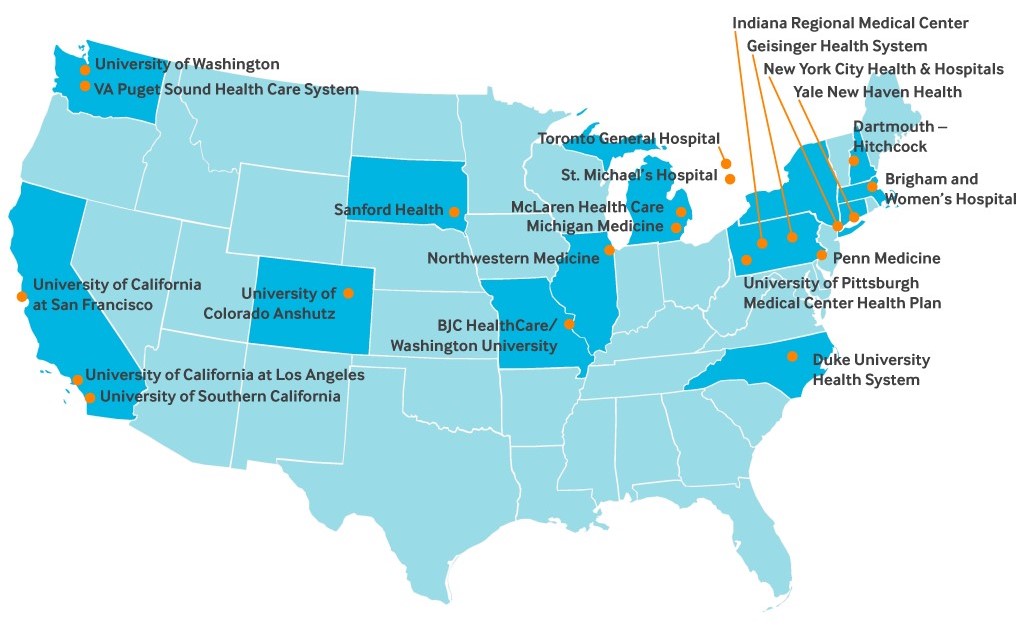 NEJM Catalyst
May 2019
Insights from the Nudge Units in Health Care Symposium can be used as a framework for institutions to develop and launch behavioral design teams within their own health systems.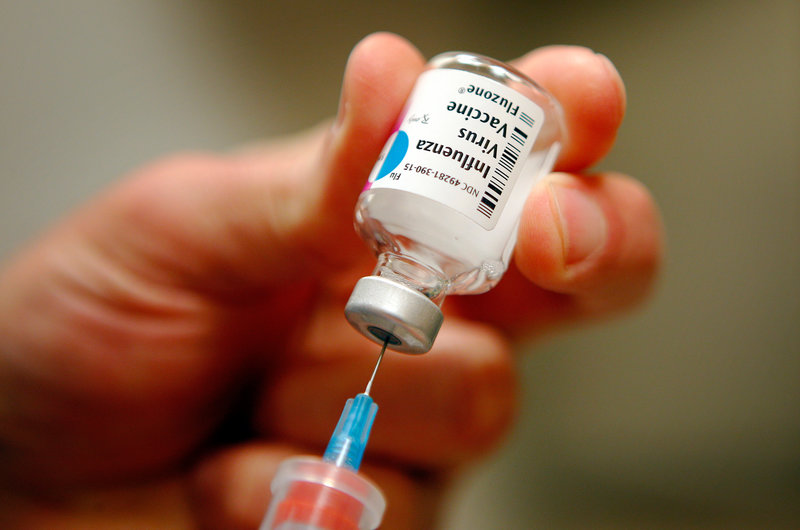 Nature Hum Behav
Oct 2018
Influenza is a significant cause of morbidity and mortality around the world. Nudges are small changes to the environment or choice architecture that can be designed to significantly increase influenza vaccination rates.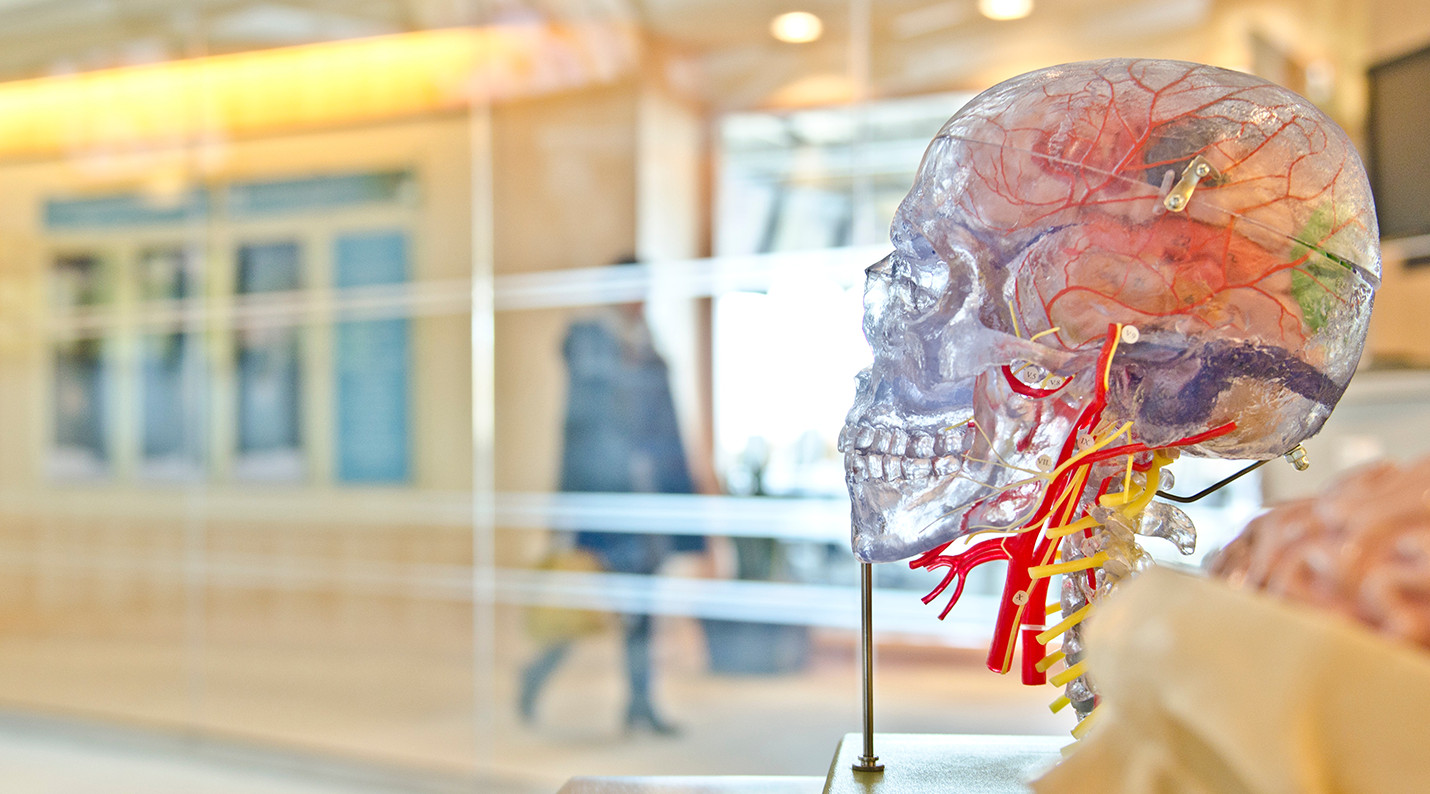 Behavioral Scientist
Jan 2018
Building behavioral science teams and methodologies into health systems would create more and better solutions to some of the toughest problems in health.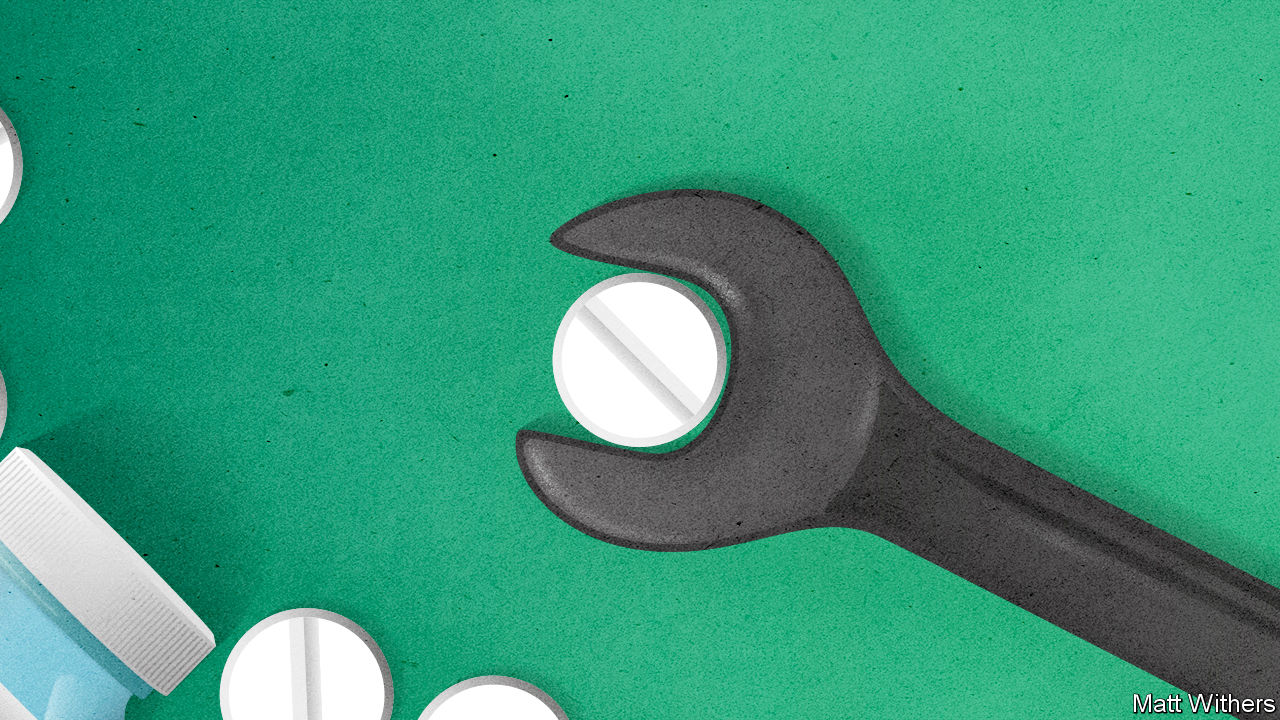 NEJM
Jan 2018
Key information and important choices are constantly being presented in health care. Yet often the frames or default options used are selected without attention to strategic goals. Creating a nudge unit in a health care system can lead to consistently better decisions.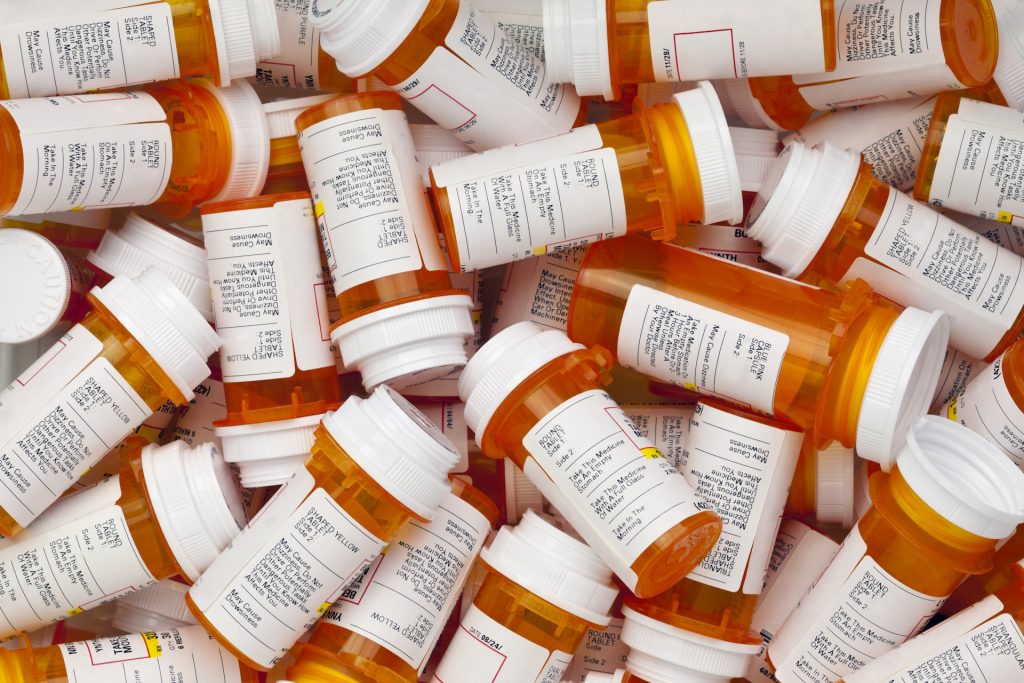 Forbes
Oct 2016
Many providers are taking a hard look at EHRs and overall healthcare delivery design. Behavioral science can be a powerful tool in these redesign efforts.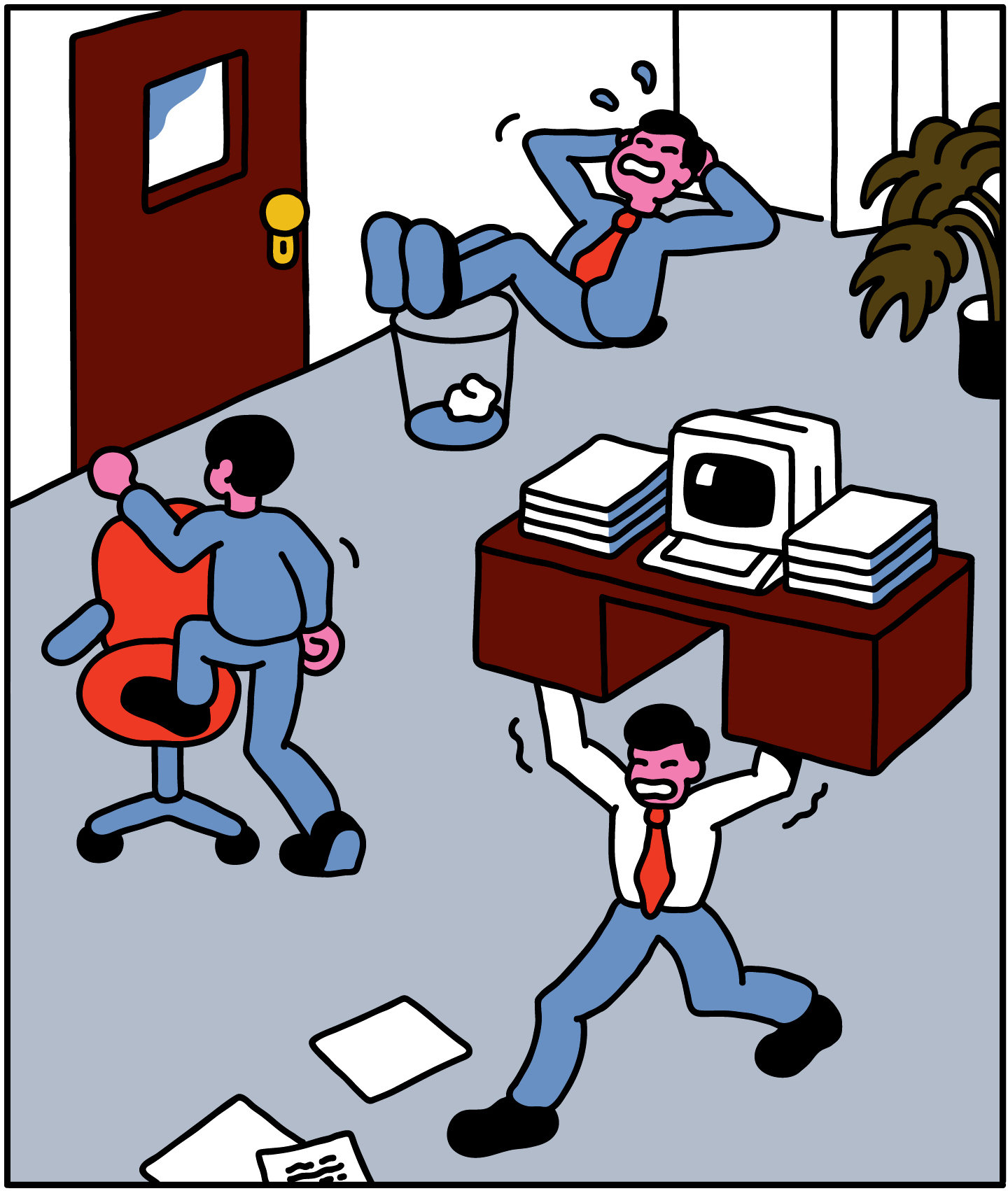 New York Times
Mar 2016
Studies suggest companies can improve the health of workers, but only if they are smart about it.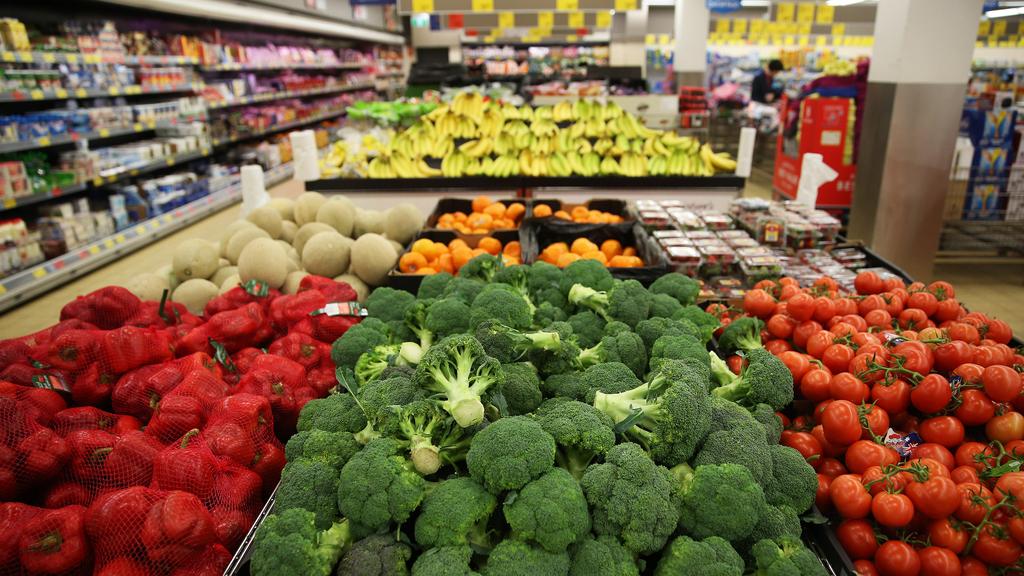 JAMA Peds
May 2015
Subtle changes to choice architecture could result in big improvements in childhood eating behaviors.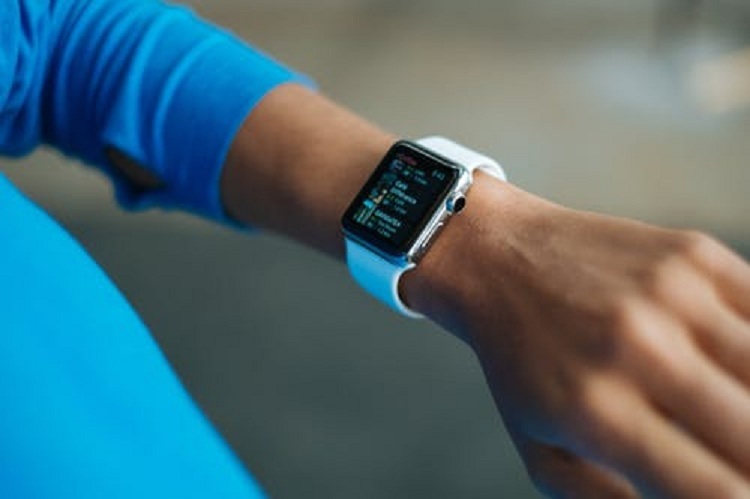 JAMA
Feb 2015
Although wearable devices have the potential to facilitate health behavior change, this change might not be driven by these devices alone. Instead, the successful use and potential health benefits related to these devices depend more on the design of the engagement strategies than on the features of their technology.